7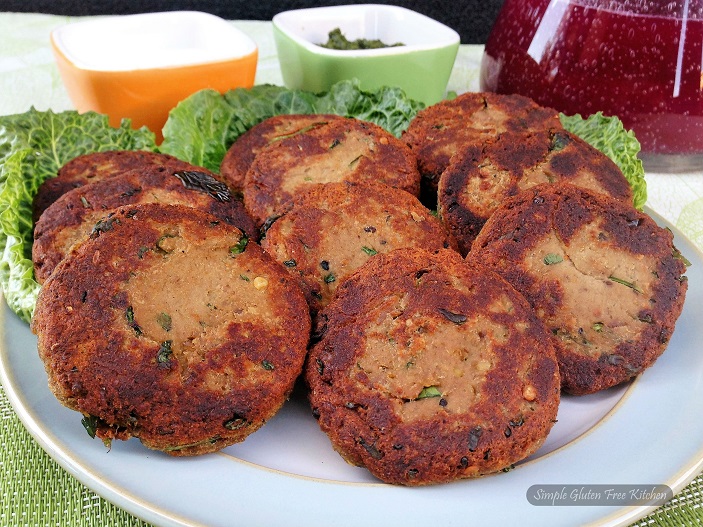 Shami Kebab
Shami kebabs are the very popular variety of kebabs in Indian cuisine and also in other South Asian countries. These kebabs involve slow cooking the boneless meat with lentils then blended to form a smooth dough. The mixture is then shaped into discs and shallow fried until crispy on the outside and soft on inside. They are highly addictive and a perfect snack when entertaining guests or have for dinner with salad. They are also perfect in the lunchbox and are very filling and healthy.
Continue Reading
21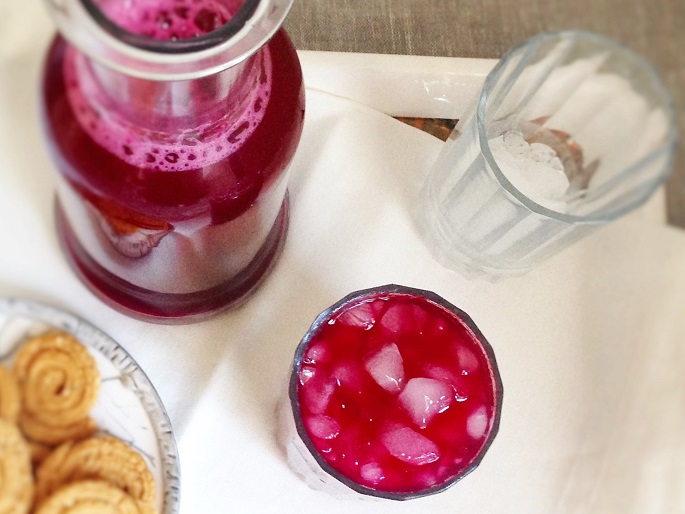 Naturally Sweetened Beet Lemonade
You've heard the saying: when life hands you lemons make lemonade. I recommend taking it a step further and making Beet lemonade. Not only does this beet lemonade tastes great, it is refreshing, adds nutrition and looks pretty! Plus it is refined sugar free. Yes, you read that right! With my daughter off sugar from a month and not eaten her own birthday cake, I could not think of adding sugar to the lemonade.
Continue Reading
16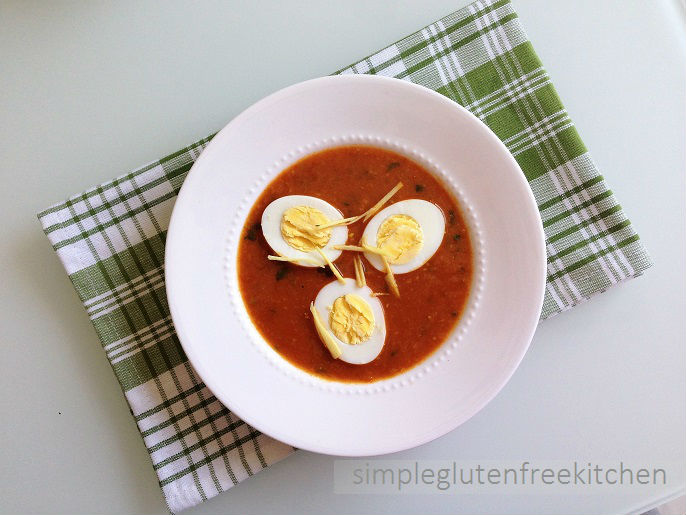 My Mom's Boiled Egg Curry
Almost everyone has a favorite food cooked by their moms. I do too, and I have to say, quite a few, my mom was a wonderful cook, and I find myself longing for her specialties every now and then. One very particular dish of hers that I grew up loving was this humble boiled egg curry. Now I make it for my family and they love it as me if not more. It's a very special curry you see. Not because of some secret ingredient but because my mother never cooked meat, so egg curry was a weekend staple in our house all year round. So, my dear friends, this curry brings back warm memories of my mother. A recipe I hold dear to my heart that I wanted to share with all of you today on my mom's 12th death anniversary, which was yesterday.
Continue Reading
12
Quick and Easy Savory French Toast
I didn't know people ate French toast sweet until I moved to Canada. I grew up eating it savory and we just called it French toast. Yes it's true! When I tried to find out about its history, I was fascinated by the fact that French toast is not really French. In fact it goes back to Medieval times, long before France was even founded. The first recorded reference of dipping stale bread in a milk/egg batter and then cooking it is in a cookbook from 4th century Rome where it was called Pan Dulcis. Later similar recipes were whipped all around the world. I couldn't find any information about how the savory version came up but it could possibly be invented by Indians because they are not really a fan of sweet breakfasts. Besides, bread and eggs being savory makes so much sense.
Continue Reading
13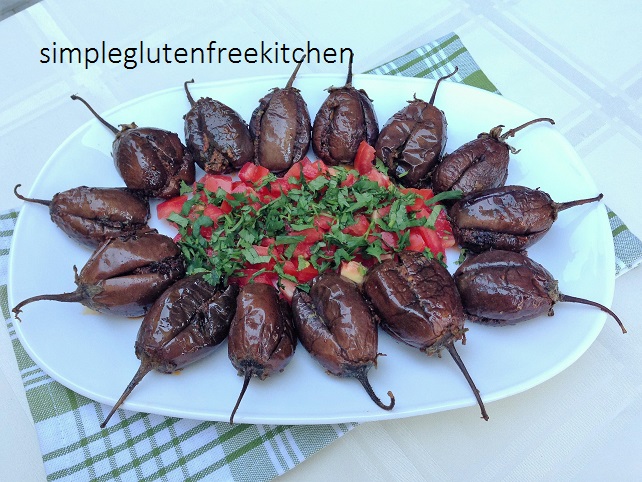 Masaledar bharwan baingan/Dry Masala Stuffed Eggplants
Do you love eggplants? Well I do. I love for the variety of ways it can be cooked - stuffed, roasted, grilled, sautéed, stir-fried, and in curries and spreads. Eggplants are colorful and come in many different shapes and sizes. In terms of taste they are all very similar, only the texture and degree of bitterness varies somewhat. Today's recipe uses baby eggplants. They are small and round about the size of a hen's egg. They have more tender and mild flesh, and can be eaten whole, skins and all. Stuffed with dry spices and cooked to perfection, this recipe is such a cute and tasty way to serve one of my favorite veggie and is quite simple and easy to do.
Continue Reading